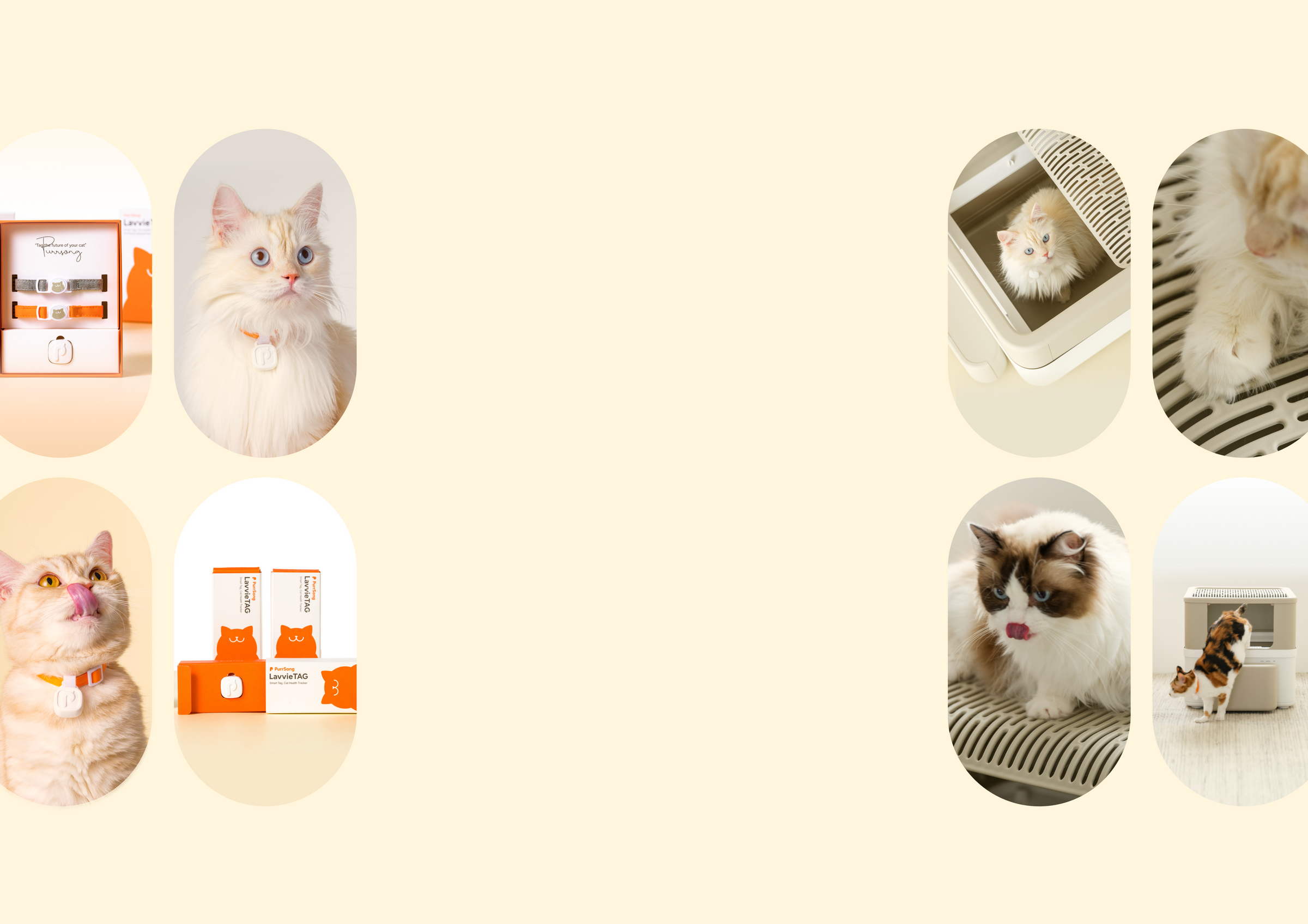 Designing Lifestyles for Cats
WHO WE ARE
Bring more 'Purr-Song' for cats
We work to make a warm world where people, cats and everyone are happy and healthy.
Learn More
Authorized Partners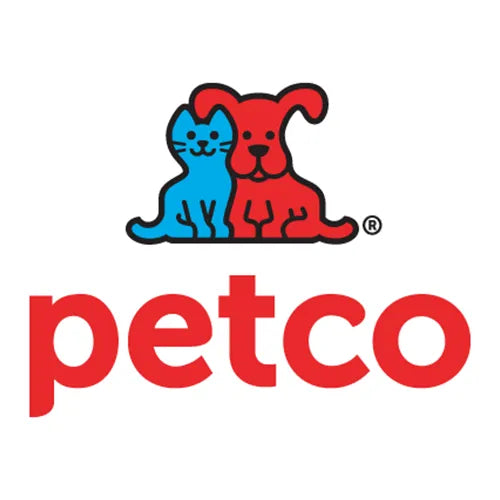 LavvieBot Litter Box is CES 2019's Superstar for Cat Lovers Everywhere!
Our favorite MWC product isn't a mobile, it's this connected cat litter box: LavvieBot S!
The LavvieBot S Litter Box is the smartest place for your cats to poop!
LavvieBot S: The Ultimate Automatic Litter Box for Your Cat